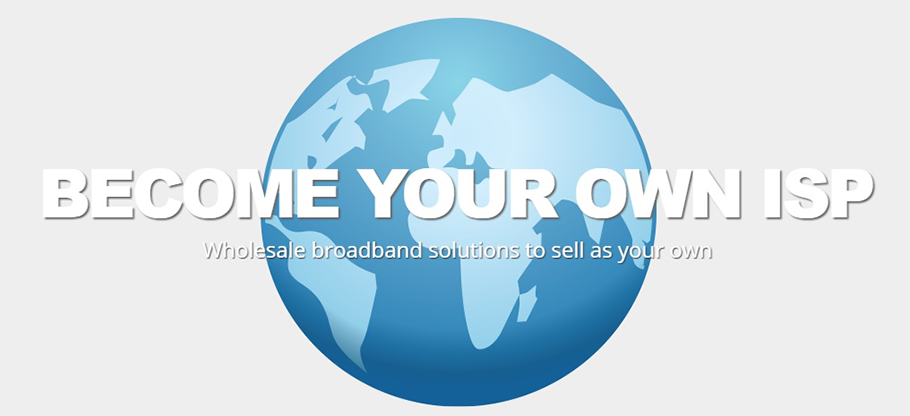 Why Become an ISP Reseller?
Becoming an Internet Service Provider reseller, also known as a Virtual ISP, has many benefits. ISP resellers buy Internet service from wholesale ISPs. Since they use the infrastructure provided by established ISP networks, ISP resellers don't have to purchase or maintain any equipment to provide Internet service to their customers. This gives them the opportunity to begin their business without a major capital investment and saves them the hassle of repairing equipment. Technical support is also commonly provided to ISP resellers by ISP wholesalers. Reselling ISP is an inexpensive way start your own business in a growing field.
D-Net Service invites established businesses to apply to become resellers for our fast, efficient and reliable internet services. Here at D-Net Service we can help you to become a top ISP without having to invest in more hardware or technically skilled personnel. We do this by allowing all of our clients immediate and cost effective access to all of our ISP services in a "white label" environment. This means that YOU can brand all ISP services that we provide you with under your existing company name, making it ideal for ISPs wanting to improve their service offering or established small businesses looking to expand their reach.
Our broadband reseller platform allows you to operate as a virtual ISP. You have full control over your orders from the moment you place them including the ability to track the progress, make changes in real time, and diagnose faults. Everything you interact with, including our network and control panel is the result of thousands of development hours and investments.
Reseller Application Form